Workouts

fitness

Bodybuilding

Health

Nutritions

Posted by: Salah Eddine Posted date: 12:05 / comment : 1
Choosing the right way to eat to build muscle can be a little
overwhelming. But once you start eating the way you need to, it will
become second nature to you. Following is a list of good foods for you
to eat in each of the categories you need to concentrate on:
Proteins
White meat chicken or turkey
Canned tuna
Canned salmon
Fresh Fish
Shellfish
Eggs
Tofu
Soy
Red meat like steak or roast
Oatmeal
Potatoes
Yams, Sweet potatoes, Acorn squash
Rice
Legumes
Corn
All water based types.
Lettuce, Cabbage, Spinach
Asparagus
Bok Choy, Leeks
Tomatoes
Celery
Onions
Green Beans
Broccoli, Cauliflower, Radish
Zucchini Squash
Mushrooms
Carrots
Peas
1 Apple
1 Orange
1/2 Grapefruit
3 Small Apricots
1 Banana
1/4 Melon
1-Cup Berries, Grapes
1 mango, small papaya
1 yogurt
1-Cup low fat cottage cheese
1-Cup non-fat milk (I use vanilla soy milk instead!)
1/2 Cup non or low fat cheese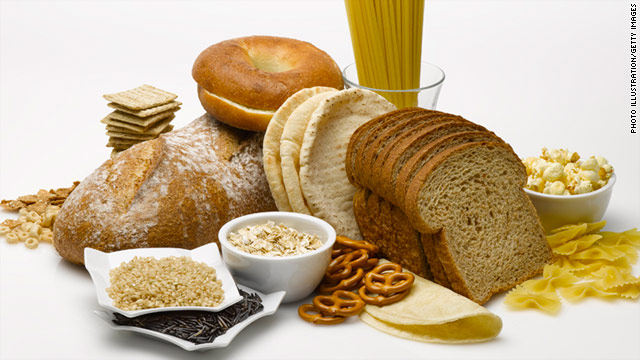 2 slices whole wheat bread
1 bagel
2-Cups pasta
Whole wheat tortillas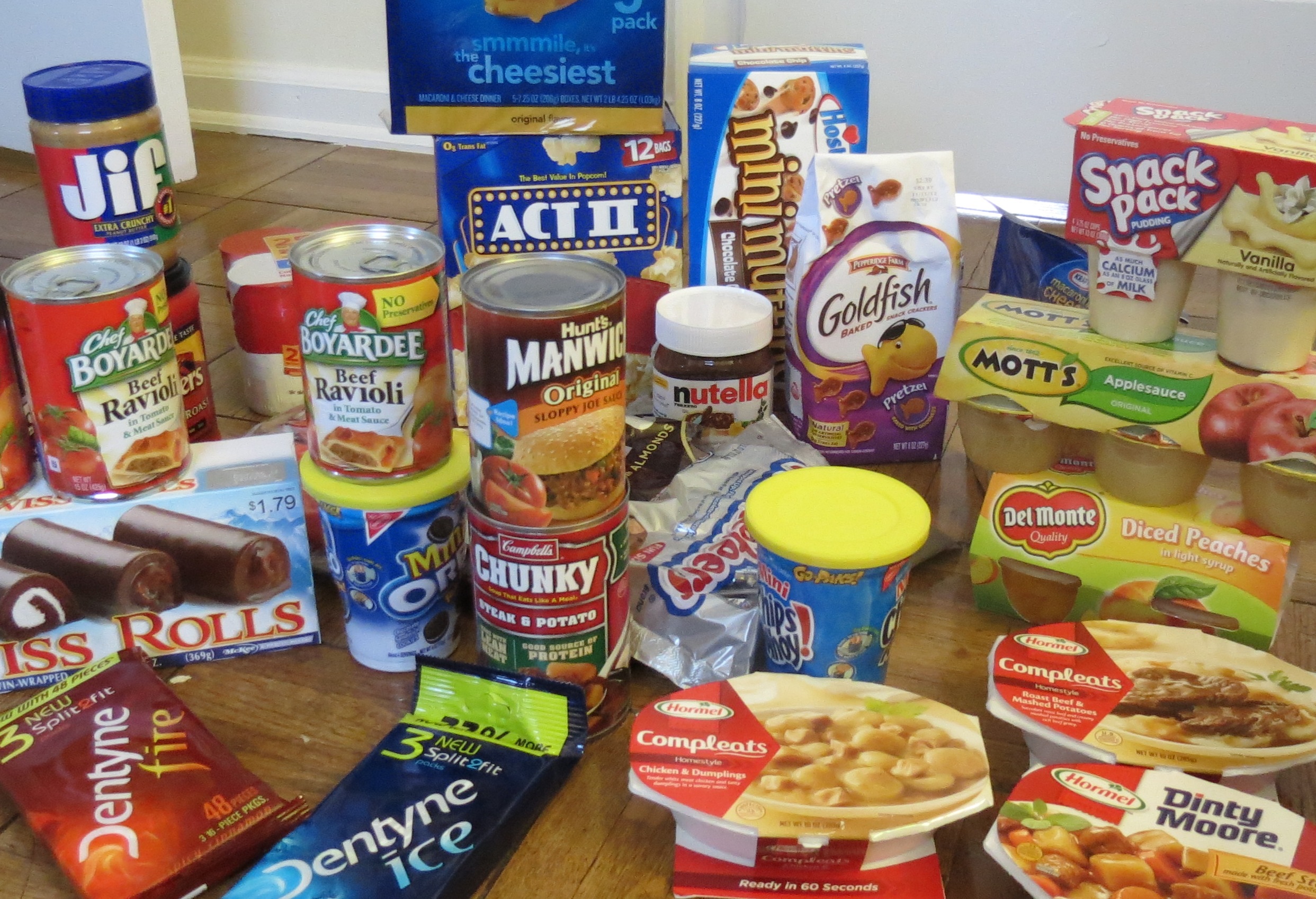 Rice cakes
Non-wheat cereals
Plain popcorn
Raw Vegetables
Nuts
Dried Fruit
About Salah Eddine
We are Bodybuildfitness.Com , Provides information and tips on fitness, health, career, relationships, nutrition, recipes, weight-loss and muscle building.
Popular Posts
for a wonderful and harmonic body has to be that you have a huge Biceps that attract attention, and to get expert and a huge Bice...

To build a large back you must practise a harder workouts that's some back workouts Whether you're  trying to build...

Who on this planet does not know Arnold Schwarzenegger ? Arnold the bodybuilder Arnold the actor or the Governor Arnold! Regarding the bod...

Here are the 5 best exercises that focus on the biceps to add after your rows and pulldowns. Use these and build eye-popping mass . When...

Ditch the low-fat fakes and choose fatty foods more often for a range of health and physique benefits. Put these 6 high-fat options...

If you want strong legs   , it goes without saying that you can't skip leg day. But what if you hit legs religiously every week and ...

My 12-Week Program To Transform Your Body takes dedication, drive, and consistency. If you haven't taken the challenge, it's time...

These tips to lose weight fast are here to prepare you for your weight loss journey. That's right, there's a few things you need...

    "Should I have a protein shake after I workout, or before? "          "What about rice? Is rice allowed?"          "Is hummus okay t...

In order to be sexy, you need to look and act the part around other people. More importantly, though, you need to take care of yourself ev...